Camille Pauley
Camille Pauley is the creator and principal author of the Principles and Choices© high school curriculum. She is also the author of the Robert and Emma series—a play in four acts.
Camille is president and cofounder of Healing the Culture, which educates people on the unique dignity of human life; and founder of Being With, which trains individuals to provide compassionate visitation to people with debilitating or terminal illnesses or injuries.
Camille has spoken to thousands of audiences, has co-produced six video series, and has been an influential voice on television, radio, and print media. She holds an M.A. in Communication from Washington State University. She and her family live in Seattle, Washington.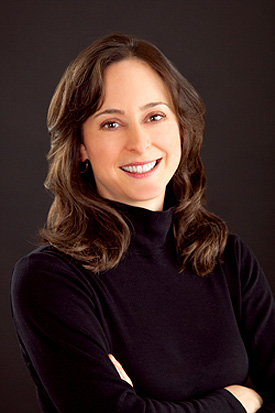 Robert J. Spitzer, S.J., Ph.D.
Robert J. Spitzer, S.J., Ph.D., is the author of the books upon which the Principles and Choices© curriculum is based, including Healing the Culture and Ten Universal Principles. He is co-founder of Healing the Culture, and former President of Gonzaga University.
Fr. Spitzer has inspired millions of people with his books, video series, television programs, and lectures on everything from the dignity of the human person to proofs for the existence of God. He holds a Ph.D. in Philosophy from Catholic University of America.
Fr. Spitzer is founder and President of the Magis Institute for Faith and Reason in Irvine, California, through which you can purchase the popular high school curriculum: The Reason Series: What Science Has to Say About God.